5 Social Causes for GenZ in 2023
Monday, August 21, 2023
JobTeaser
GenZ is a generation that is socially conscious and passionate about making a positive impact on the world. We have summarized for you what are the most important social causes for zoomers in 2023.
In a recent survey by Deloitte, 78% of GenZ respondents believe businesses have a responsibility to address urgent societal issues such as mental health issues, climate change, income inequality, and diversity and inclusion. However, only more than half are unsatisfied with companies' commitment towards these causes. 
Another global study shows that 96% of zoomers find that businesses should be involved in solving social problems, with 60% arguing they should be extremely or very involved. Gen Z clearly appreciates the power of business to achieve social good. The Deloitte survey also revealed that nearly 40% of GenZers have rejected a job offer because it did not align with their values and another study shows that more than half of GenZers want to work for a company that is aligned with their values. For example, GenZers who are satisfied with their employer's effort to support a diverse and inclusive culture are more likely to stay for more than five years.
This highlights the importance of supporting social causes as a way to attract top GenZ talent. GenZ is a generation that is socially conscious and passionate about making a positive impact on the world. In the EU, 36% of young people donate to a cause, indicating their desire to work for organizations that share their values and are equally committed to social causes that matter to them.
While the specific social causes that GenZ supports may shift over time, and across regions, the importance they place on supporting social causes has only increased since they have entered the workforce, and will continue to do so over the next few years. By aligning your organization with social causes that matter to GenZ, you can differentiate yourself from the competition and create a workplace culture that inspires and motivates your employees. In this article, we'll explore the social causes that can most motivate GenZ across Europe to apply for jobs.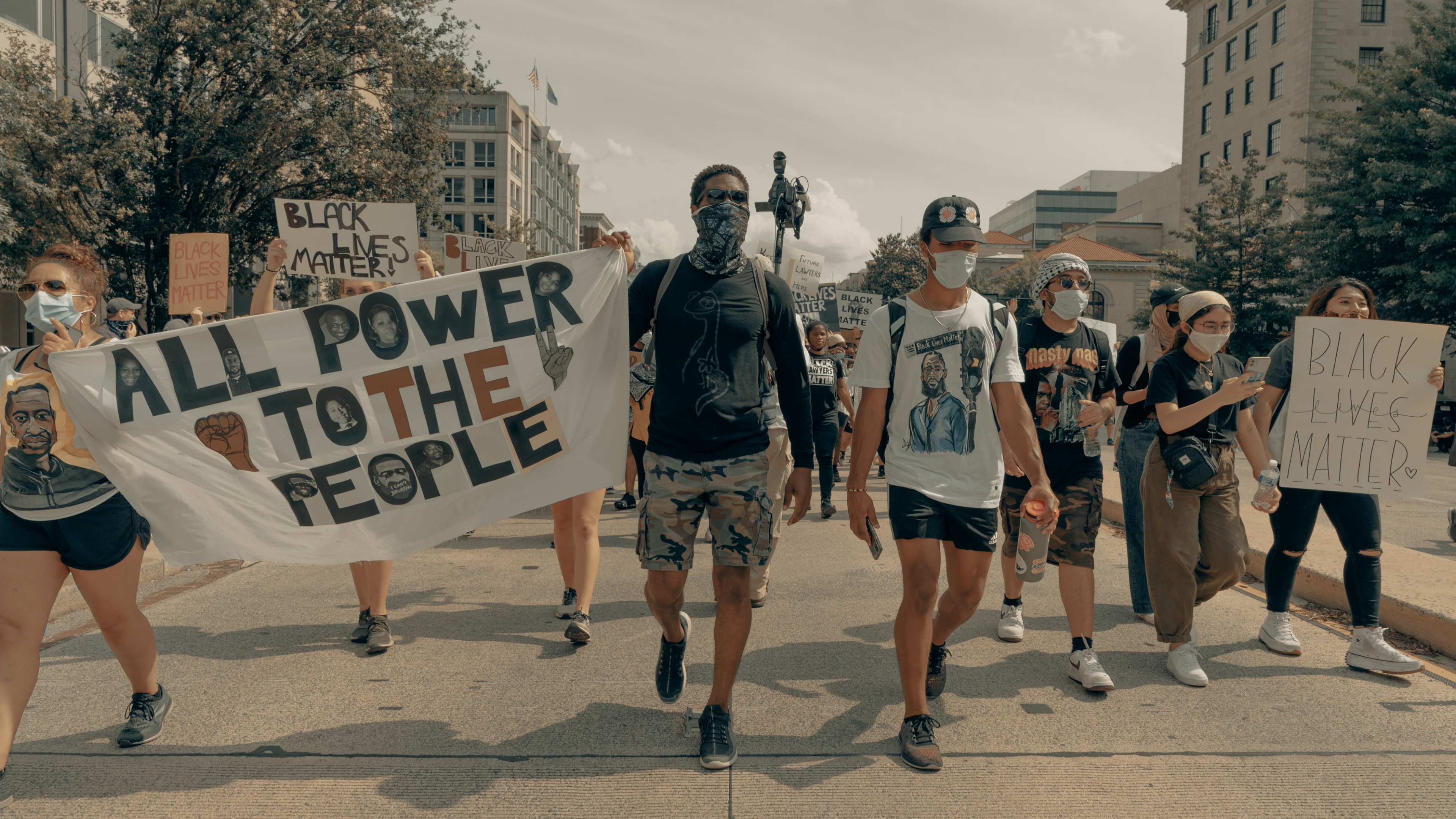 Social causes and their importance to GenZ
Since 2016, Gen Z has shown early signs of a strong connection to social causes. As digital natives with instant access to news and information, they have been confronted with a multitude of crises including the COVID-19 pandemic, the energy crisis and the war in Ukraine. In response to these challenges, Gen Z individuals want companies to commit to social causes. For example, after learning a brand supports a social cause or is socially responsible, Gen-Z consumers are 85% more likely to trust a brand, 84% more likely to buy their products, and 82% more likely to recommend that brand to their friends and family. 
As the first generation to grow up with such a high level of exposure to crises - including economic, geopolitical, environmental, cultural, identity, and health-related issues - it is not surprising that Gen Z is particularly concerned with social causes. They have a stronger link to and higher requirements of brands than previous generations, and possess an innate ability to decipher and decode the slightest marketing campaign and communication language.
Additionally, Gen Z has a real concern for the protection of the environment, societal issues, employment, and the preservation of their health. According to a 2019 global study, 56% of Gen Z respondents believe that humanity is doomed, underscoring the urgent need to address these issues.
Given these factors, it is no surprise that supporting social causes has become increasingly important to Gen Z as they enter the workforce. In the following section, we will explore the specific social causes that are most important to this generation. 
The most important social causes to GenZ in 2023
When asked what societal issues are most important to them personally, zoomers globally listed healthcare (33%), diversity and inclusion (33%), followed by climate change (30%), safety (26%), and gender equality (26%). However, the order of these concerns varied substantially between regions. 
When asked what one issue they think their peers care most about, climate change was the most prevalent issue among Gen Z in Europe (22%). In Asia (25%) economic opportunity is the greatest concern – perhaps not too surprising in a region that is rapidly accelerating and industrializing. In the USA diversity and inclusion is by far the most important social cause for GenZ (33%). 
Climate change
GenZ is the generation that is most concerned about climate change and its impact on the planet. According to a survey by Amnesty International, 71% of GenZ believe that the government is not doing enough to combat climate change. In addition, a study by Porter Novelli found that 77% of GenZ believe that companies should be doing more to address climate change.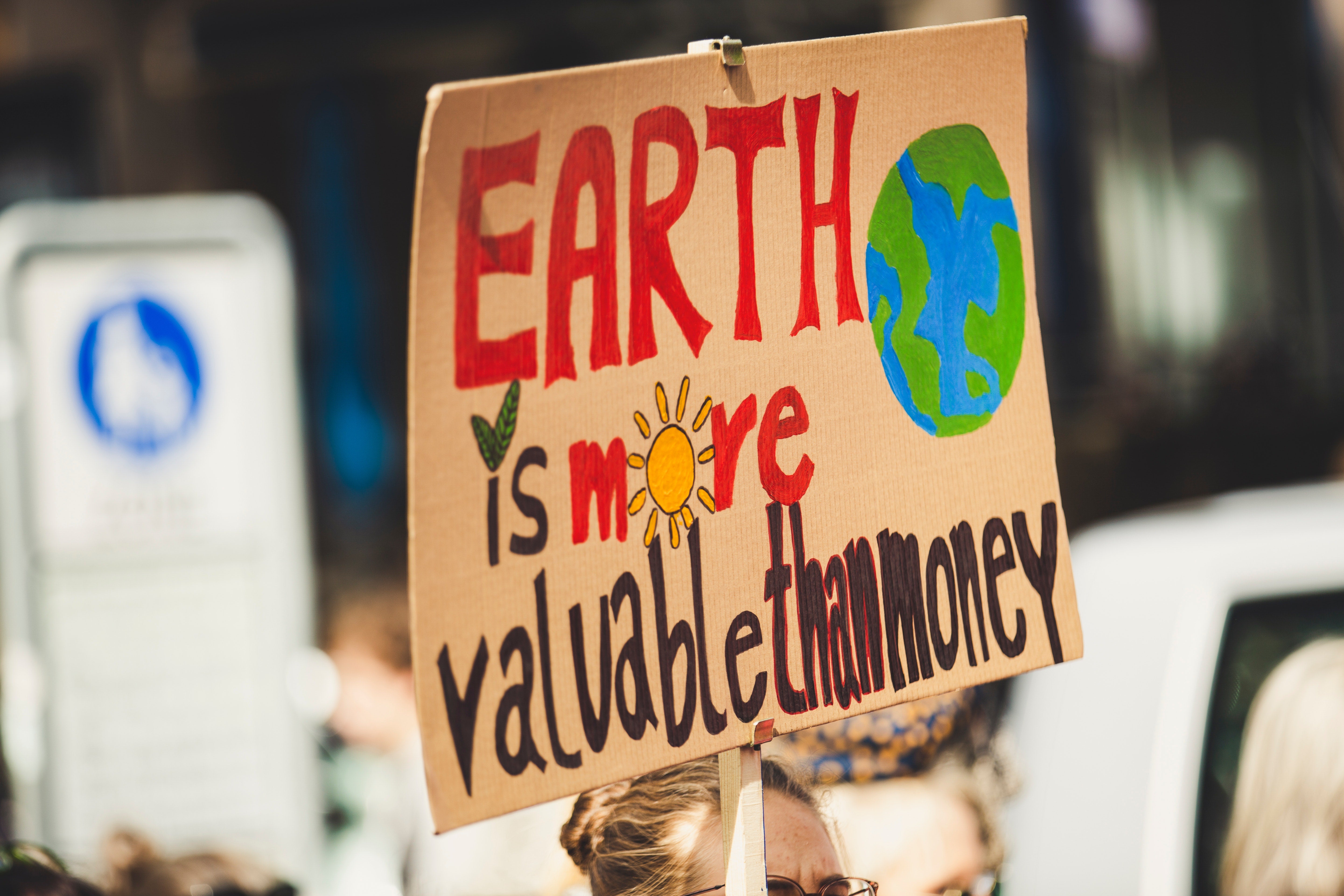 Diversity, equity and inclusion
GenZ is one of the most diverse generations. It is without a doubt that they value diversity, equity, and inclusion more than any other previous generation, including millennials. Recent research has shown that supporting this social cause is the most important factor for GenZ when applying for a job. In fact, 33% of the GenZ population (age 16 to 25) in France have identified it as the most critical social cause that an employer should support. Additionally, 8 out of 10 young people want to see more commitment from companies towards diversity and inclusion.
A survey by Tallo also found that 65% of Gen Z employees value an ethnically and racially diverse workforce, more than any other age group. For GenZ, diversity and inclusion is not just a job requirement, it has become a way to break the barrier between social and political matters and bring the workplace structure closer to current events. Thus, organizations that actively support diversity, equity, and inclusion can attract and retain top GenZ talent.
Gender equality
With EU leaders continuing to debate further actions to address inequalities, a large EU study found that 40% of youth in Europe think reducing pay gaps will have the greatest impact on gender equality in Europe, making it the most popular policy measure on the topic.
Mental health
Mental health is a growing concern for GenZ, with 75% of them reporting that they have experienced some form of mental health issue. As a result, many GenZ individuals are seeking out employers that prioritize employee well-being and provide mental health support.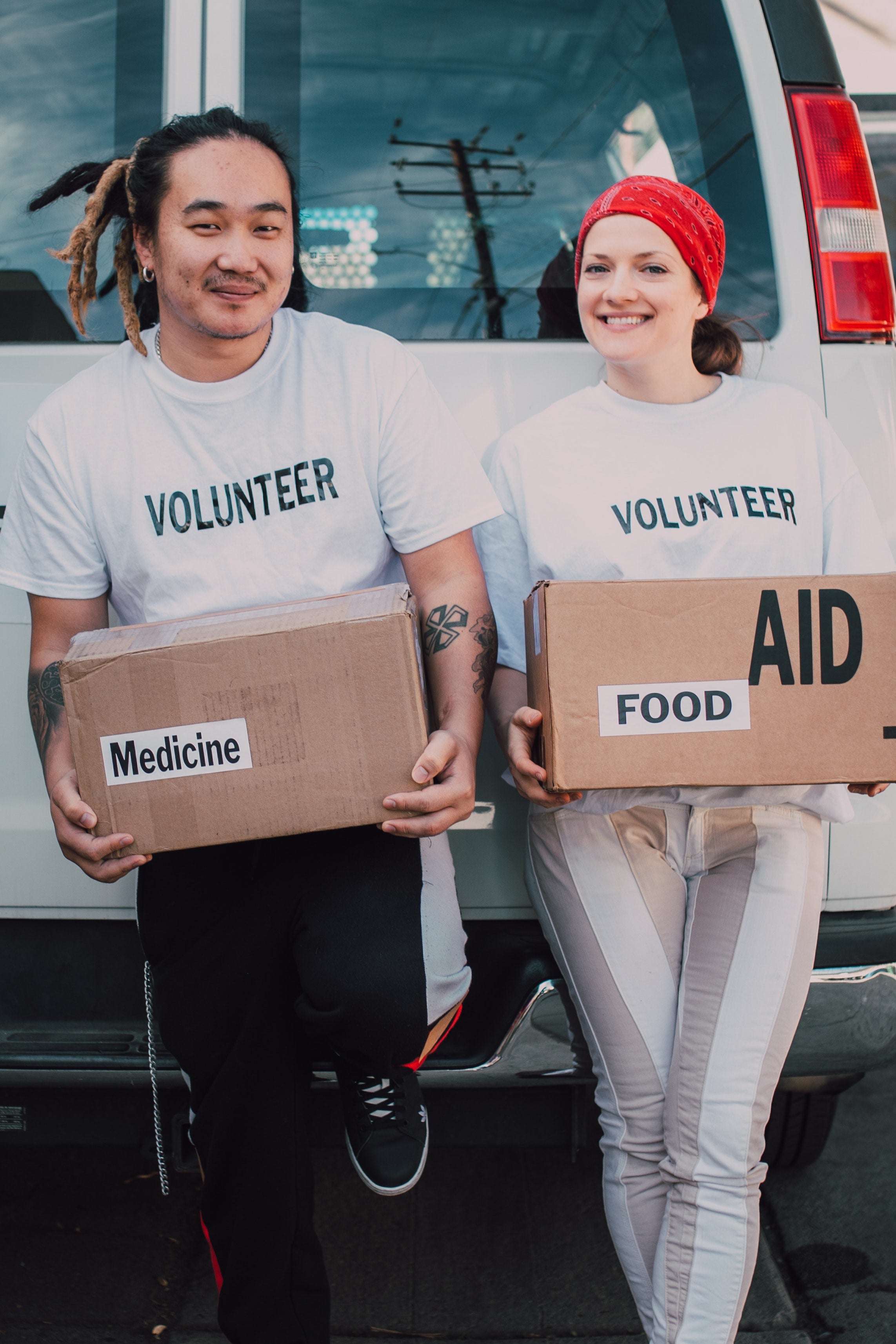 Safety
GenZ has started to enter the workforce when the world was confronted with a number of crises such as the pandemic and the war in Ukraïne. This has led them to attach great importance to feelings of safety. They need to feel supported and safe to be themselvers both on a personal level as in a professional setting.  Gen z is also a socially conscious generation that is passionate about issues related to social justice. They are actively engaged in movements related to racial justice, LGBTQ+ rights, and other social justice causes. Employers that show support for these causes are more likely to attract and retain GenZ talent.
Social Causes are a Key Factor in Talent Retention
Company-supported social causes are stronlgy related to attracting and retaining Gen Z talent. There is a growing importance of social causes among this generation, a desire for purpose-driven work, and an inclination to align themselves with organizations that demonstrate a commitment to social responsibility.
The findings of different sources of research strongly emphasize the need for HR managers and companies to recognize the value of incorporating social causes into their recruitment and retention strategies. By actively supporting and championing social causes, you can not only attract Gen Z talent but also foster a sense of purpose and fulfillment among your zoomer employees.
Therefore, it is imperative to consider the integration of social causes into your organizational culture, employee engagement initiatives, and overall talent management strategies. By doing so, you can position yourself as a socially responsible and mission-driven organization, appealing to the values and aspirations of Gen Z.
In light of this, the call to action for HR managers is clear: actively incorporate social causes into recruitment and retention strategies. Let us embrace this opportunity to create a better future by aligning our organizations with meaningful social causes and inspiring the next generation of talent to join us on this journey.