Werkstudent (m/w/d) IT Data Warehouse and Reporting
Werkstudent [DE]
Düsseldorf (Germany)
Published on August 18 2021
This job is no longer available.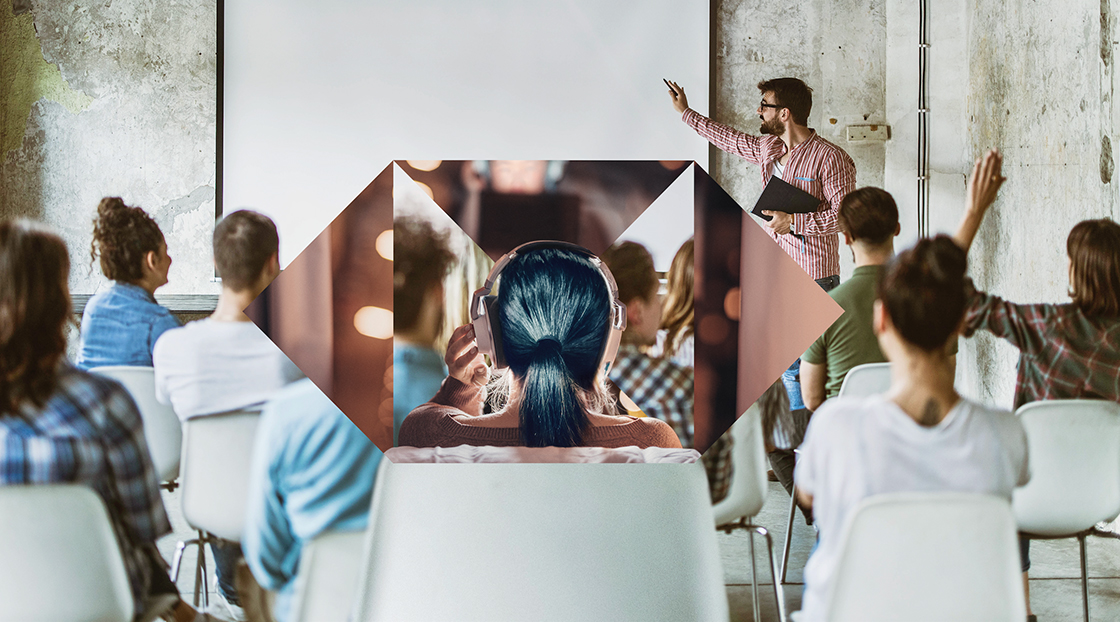 Werkstudent (m/w/d) IT Data Warehouse and Reporting 
Die Theorie beherrschst Du perfekt. Und die Praxis? Bei HSBC Deutschland machen wir Dich bereit für die Finanzwelt! Sei bei uns von Anfang an Teil eines Teams, unterstütze Kolleginnen und Kollegen aus verschiedenen Ländern und arbeite an Deinen eigenen Projekten. Wir bieten Dir Freiraum und Eigenverantwortung: lerne HSBC bereits im Studium kennen und finde heraus, was für Dich möglich ist.
Zur Verstärkung unseres Teams in Düsseldorf suchen wir ab sofort für die Position 
Werkstudent (m/w/d) IT Data Warehouse and Reporting
DEIN AUFGABENGEBIET
Unterstützung wird gesucht im Bereich Data Warehouse, Reporting und Data Science
Mitwirkung im Tages- sowie Projektgeschäft
Programmierung von Skripten und Abläufen (z.B. in JAVA, PYTHON)
selbstständige Umsetzung und Programmierung von analytischen Reports
Durchführung von Tests und Erstellung von Dokumentationen
UND DAS BRINGST DU MIT
laufendes (Hochschul-) Studium im IT-Bereich
Neugier, Offenheit und große Lernbereitschaft
Programmiererfahrungen (e.g. JAVA, Python, sql, ...)
gute Englischkenntnisse in Wort und Schrift 
UND DAS BIETEN WIR
Networking Events: Erweitere Dein Netzwerk durch die Teilnahme an AfterWork Events oder dem gemeinsamen Lunch und bleibe auch nach deinem Praktikum/Werkstudententätigkeit durch das HSBC Talents Programm mit uns in Kontakt.
Vielfältiger Praxiseinblick: Dich erwarten abwechslungsreiche und anspruchsvolle Tätigkeiten, sowie die Möglichkeit Dich auszuprobieren und zu orientieren.
Betriebsrestaurant und Mitarbeitercafe: Egal ob Lunch oder einen Kaffee zwischendurch – durch unser vergünstigtes Betriebsrestaurant und Café bist Du den gesamten Tag versorgt, von Frühstück über Lunch bis hin zu Snacks für den kleinen Hunger.
Business Rotation: Als Praktikant (m/w/d) oder Werkstudent (m/w/d) hast Du die Möglichkeit einen Tag pro Monat Deinen Bereich zu verlassen, um eine andere Abteilung kennenzulernen und Dein HSBC Netzwerk zu erweitern.
Wir bei HSBC Deutschland möchten, dass sich alle Mitarbeiterinnen und Mitarbeiter unserem Hause zugehörig fühlen, fair behandelt werden und dass Meinungen gehört und berücksichtigt werden – unabhängig von Geschlecht, Alter, Nationalität, Familiensituation, Religion, Behinderung, sexueller Orientierung oder ethnischer und sozialer Herkunft.
This job is no longer available.