What is European Investment Fund?
We are the European Investment Fund (EIF). We're working for a purpose. Together we create a more competitive, innovative, sustainable and inclusive Europe.
Our mission is to support small and medium-sized enterprises (SME) across Europe. By developing and offering targeted financial products to our intermediaries, such as banks, guarantee and leasing companies, micro-credit providers and private equity funds, we enhance SMEs' access to finance.
We are part of the EIB Group and our shareholders are the European Investment Bank (EIB), the European Commission, and public and private banks and financial institutions.
How is it working at European Investment Fund?
FAQ – JobTeaser asks the questions for you
What makes your company a great place to work for young talents?

Impact. You'll be helping to improve access to finance for entrepreneurs and small businesses to create a better Europe. Variety. You'll be exposed to different areas of the business. Flexibility. We offer a flexible and friendly working environment. And a competitive salary!

Is it possible to progress to a full-time position after an internship or apprenticeship?

More details about our Grad programme are coming soon.

Can students and recent graduates work remotely?

Yes, EIF has a teleworking policy which provides flexible working arrangements for all employees.

Do you have any particularly busy recruitment periods throughout the year?

More details about our Grad programme are coming soon.
European Investment Fund at a glance!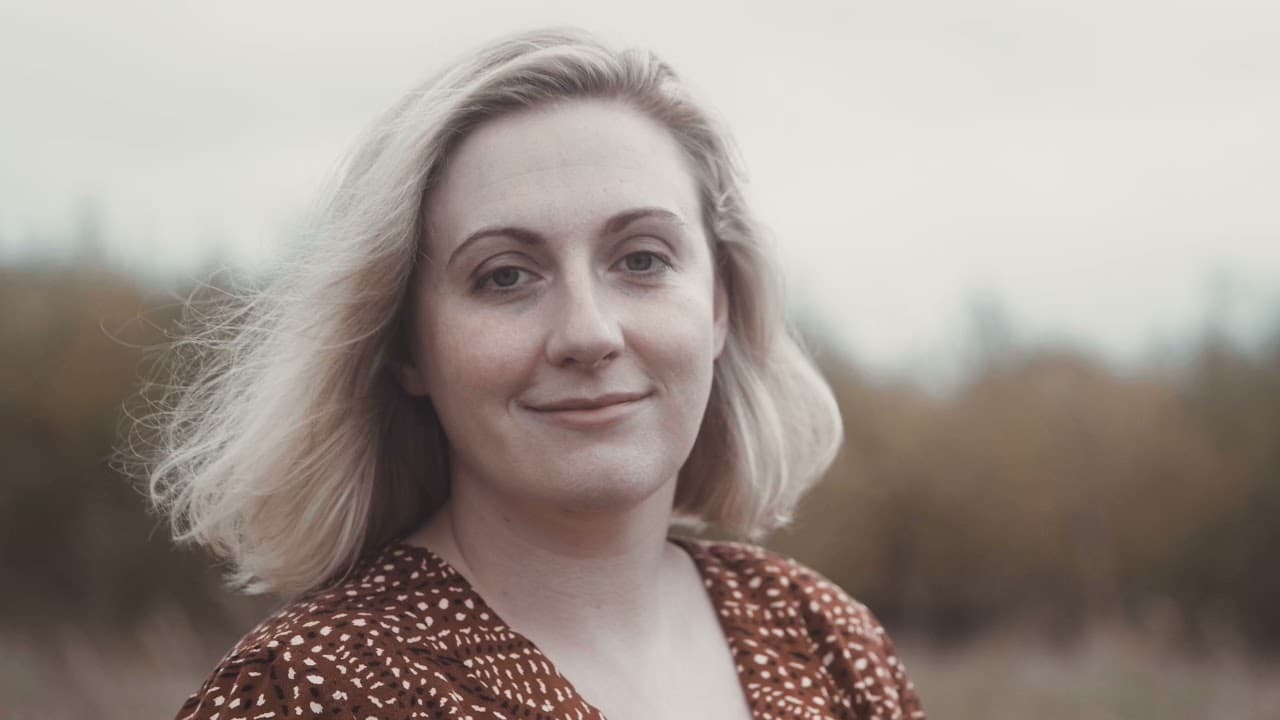 Working for a purpose - Supporting tech enabled beekeeping
Working for a purpose - Supporting sustainable solutions