What is ServiceNow UK Limited?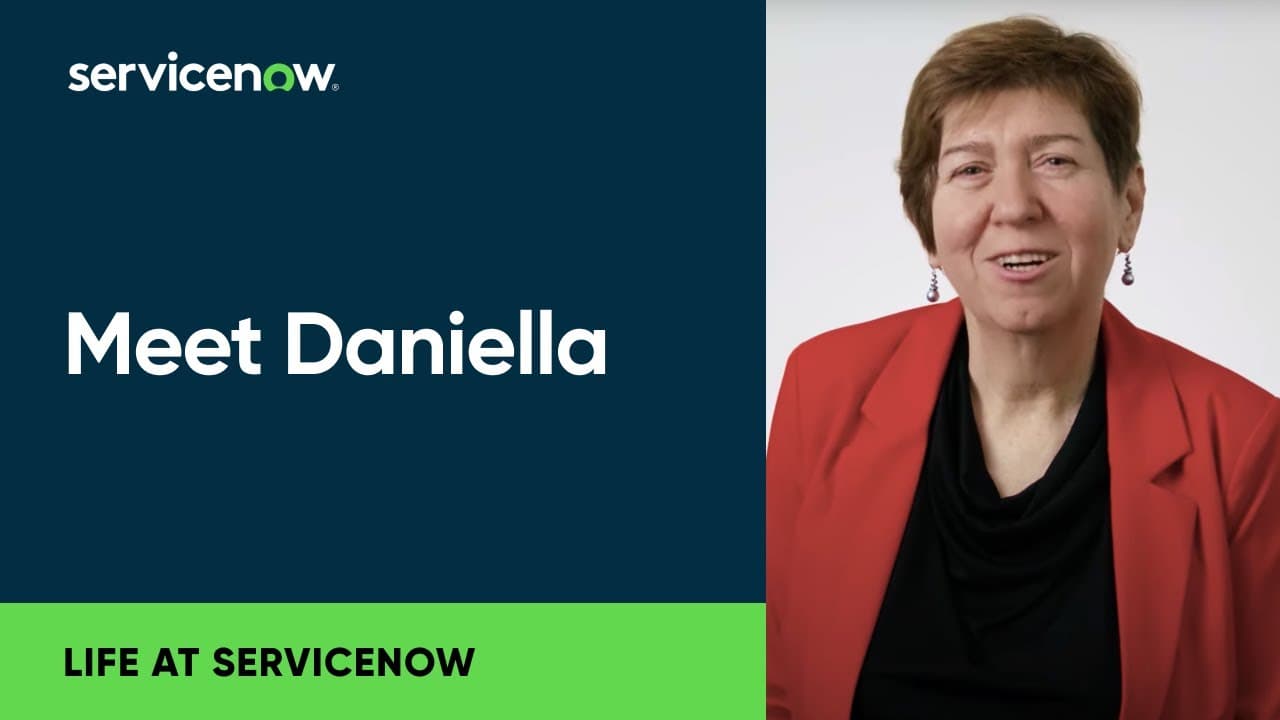 ServiceNow helps the world solve some of its biggest challenges. Our cloud‑based platform and solutions deliver digital workflows that create great experiences and unlock productivity for employees and businesses of every size.   
In short
ServiceNow's purpose is to make the world work better for everyone. That means we're obsessed with helping customers in every industry solve their biggest challenges. With that in mind, environment, sustainability, and governance (ESG) are always core imperatives: Creating digital experiences across the complex ESG landscape, and driving sustained impact for our customers and our planet. And, our company priorities ground us to achieve our goals. 

1. Inspire customers with world-class experiences and relentless commitment to their success. 
2. Be a truly global platform company that never accepts the status quo. 
3. Embody our purpose so our work makes the world work.
Proofpoints
ServiceNow is on the Fortune Future 50 list and one of Fortune's World's Most Admired Companies.

80% of the Fortune 500 are our customers. With a renewal rate of 97% - 99% in the last couple years.

Achieved 100% renewable electricity, and carbon neutrality in operations, business travel, and work from home.

Our goal is to be Net Zero for carbon emissions by 2030.
How is it working at ServiceNow UK Limited?
FAQ – JobTeaser asks the questions for you
What makes your company a great place to work for young talents?

ServiceNow UK Limited will answer the question soon

Is it possible to progress to a full-time position after an internship or apprenticeship?

ServiceNow UK Limited will answer the question soon

Can students and recent graduates work remotely?

ServiceNow UK Limited will answer the question soon

Do you have any particularly busy recruitment periods throughout the year?

ServiceNow UK Limited will answer the question soon