Stanley Black & Decker Inc
World-leading provider of tools and storage, and engineered fastening.
Company type

Large company

Localisation

New Britain, Connecticut, USA
Stanley Black & Decker Inc, what is it?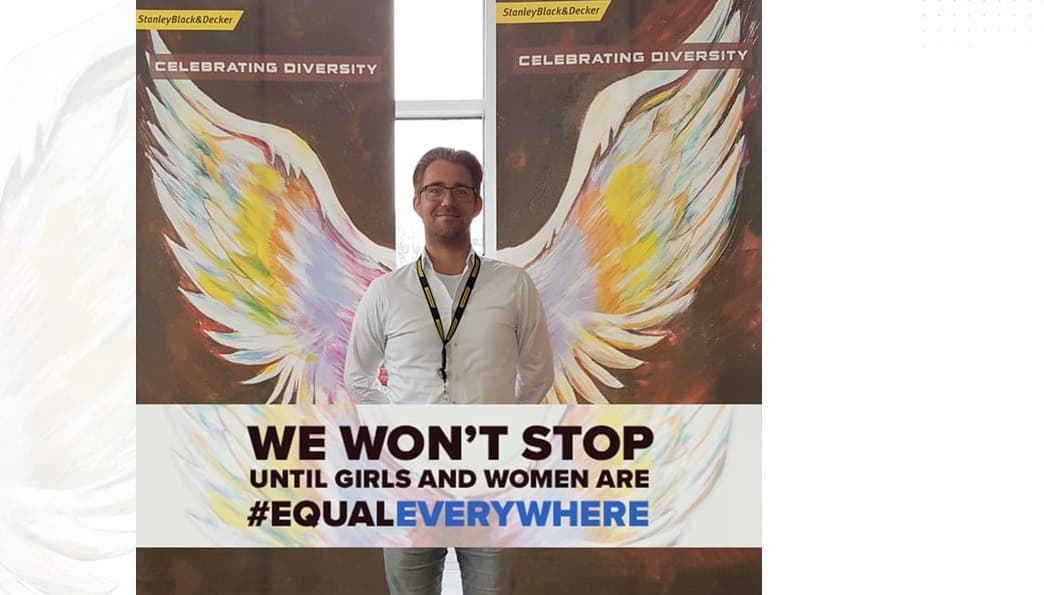 For the builders and protectors, for the makers and explorers, for those shaping and reshaping our world through hard work and inspiration, Stanley Black & Decker provides the tools and innovative solutions you can trust to get the job done—and we have since 1843. You repair your home and car with the tools we provide. You know us well for the tools we make that become household names – and jobsite essentials. Brands like DEWALT, BLACK+DECKER, CRAFTSMAN, STANLEY, FACOM, PROTO, PORTER-CABLE, BOSTITCH, CribMaster, CAM, Cub Cadet, Hustler and Troy-Bilt. But that's only the beginning.
Your car and your phone are secured with our fasteners. And the roads you drive on, the bridges you cross, the energy you consume, all of these most likely came to you via one of our infrastructure systems.
We join forces to bring together the best of the best to create practical, meaningful products and services that make life easier—empowering people to do better safer, more significant work. Innovation and excellence have powered our success, but we know there's more we can do for the world and those who make it. Across our businesses, we're investing in breakthrough innovation and digital excellence, striving for outperformance, and increasing our focus on social responsibility.
We define success as delivering value to our customers, colleagues, and communities. Our commitment to quality, safety, and sustainability help us on our path to becoming the type of uniquely human-centered global industrial company that keeps every stakeholder in mind while helping to make the world better.
How is it to work at Stanley Black & Decker Inc?
FAQ – JobTeaser asks the questions for you
What makes your company a great place to work for young talents ?

Stanley Black & Decker Inc will answer the question soon

Is it possible to progress to a full-time position after an internship or apprenticeship?

Stanley Black & Decker Inc will answer the question soon

Can students and recent graduates work remotely?

Stanley Black & Decker Inc will answer the question soon

Do you have any particularly busy recruitment periods throughout the year?

Stanley Black & Decker Inc will answer the question soon